The Preaching Stone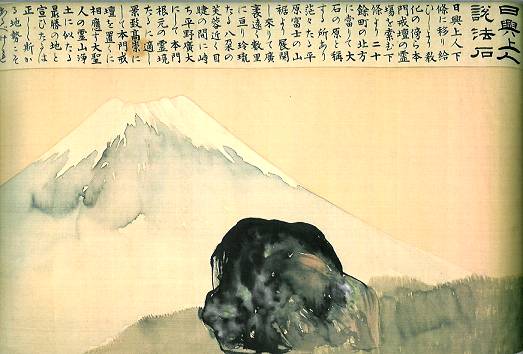 I am a stone in Taiseki-ji that is called the preaching stone (seppo-seki) because the second High Priest Nikko Shonin often preached sitting on me to the people around here when this temple had been under construction. I have been looking at the history of the temple and religion over 700 years.

In this chapter, I would like to review the foundations of Nichiren Shoshu again, showing the remaining pictures.

When you come to Taiseki-ji, come and see me in the yard of Jyosho-do (or ishi-no-bo) temple!



---
<< Back << ********** ** Index ** ********** >> Next >>
---