Director's room
My name is "yav". I am director of Kissin Institute of Softwear and a programmer live in Kumamoto-city Japan. My job is making programms for Playstation etc. I made some free softwares for X Window System.
---
---
Snap shots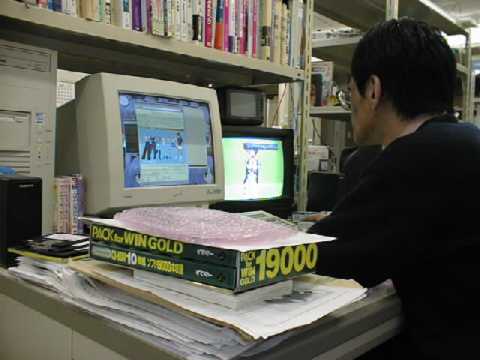 I am working on my desk in the office. (working? playing?)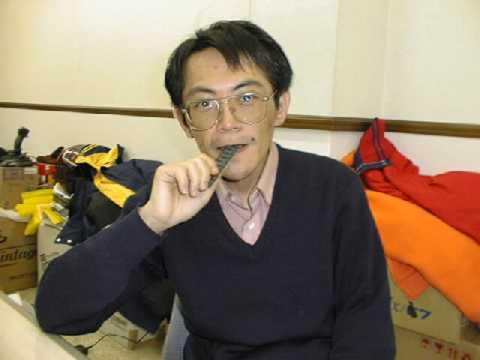 Little hungry, eat snack. "Hummm... 1MB SIMM Not enough to eat."
---
Return home page